Thanks to the uniformity, consistency and high level of performance of all X30 engines, from the small 60cc X30 Swift Water up to the ultra high performance X30 Super Shifter, Drivers and mechanics can focus all available resources on the set up of the vehicle, the physical preparation, driving skills improvement and on the strategy to be winning over the opponents. Karting is the Motorsport discipline that comes closest to the driving sensations of the powerful F1 cars. At IAME, we want Karting to be practiced by anyone who shares our passion, that's why we offer our Drivers performing and reliable engines, eliminating the need for costly preparations. Preserving this cardinal principle, IAME is able to offer engaging and rewarding experience to Drivers around the world, ensuring a tight budget.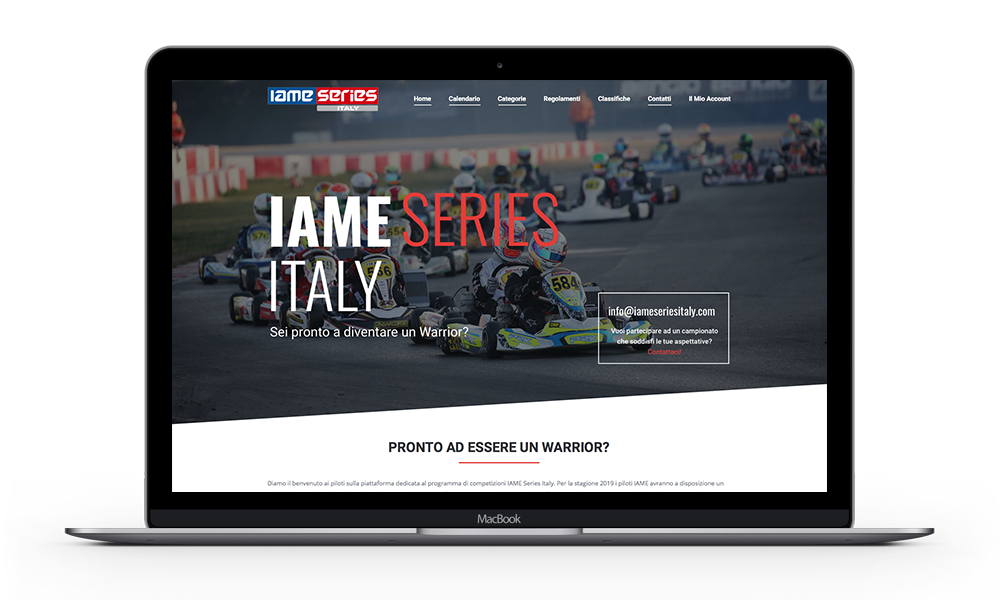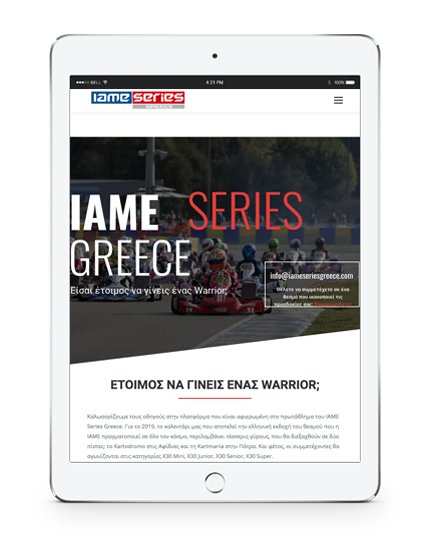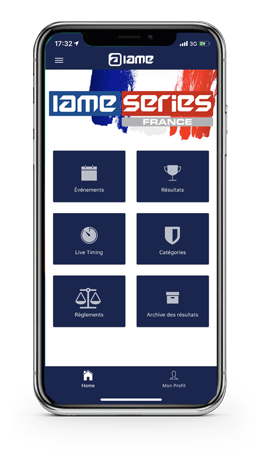 A GLOBAL FORMAT FOR KARTING EVENTS
Our goal is to share with you our full potential, to allow you to achieve the ultimate goal: the perfect event.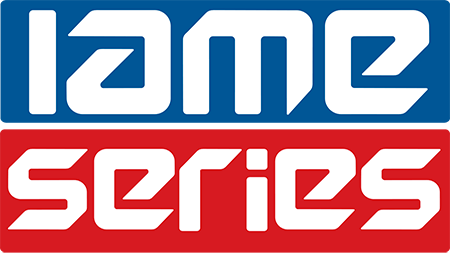 GO TO IAME SERIES WORLD
NEW CLASS
KZ-I
After 10 years of experience in shifter Karts engines, starting 2020 IAME will introduce the all new KZ-I class within the structure of the IAME Series racing program.

Any Warrior owning a IAME CIK-FIA homologated engine will have the opportunity to join the successfull racing program promoted worldwide in national and international IAME Series, at IAME Euro Series and fight to win the chance to enter IAME International Final, yet preserving the opportunity to join any KZ racing event.

No matter your racing weapon is a Shifter, a Screamer I, II, or the latest beast Screamer III, your place is at IAME Series KZ-I with us.
play_circle_outline Contact Your Dealer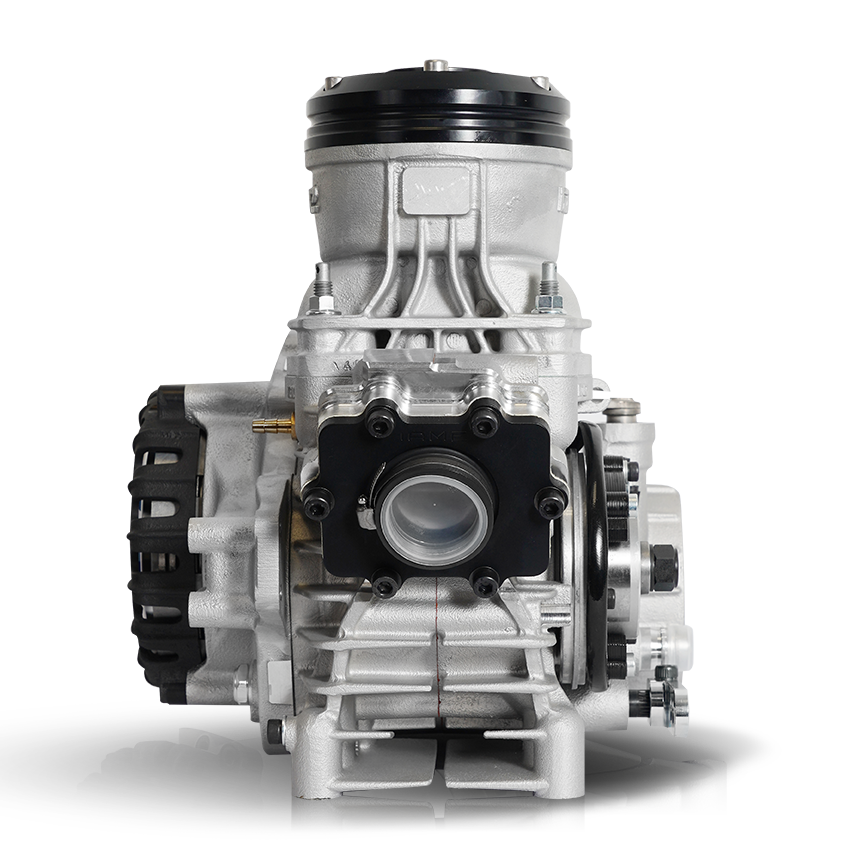 KZ-I CLASS FEATURES
• International Regulations for KZ classes
• IAME CIK/FIA Homologated engines for KZ classes
• Any chassis brand with CIK/FIA homologation for KZ classes allowed
• 175 Kg. Min. Weight (subject to slight modifications according to national regulations)
• New KOMET Racing Tyres K2M (available January 2020)
play_circle_outline MORE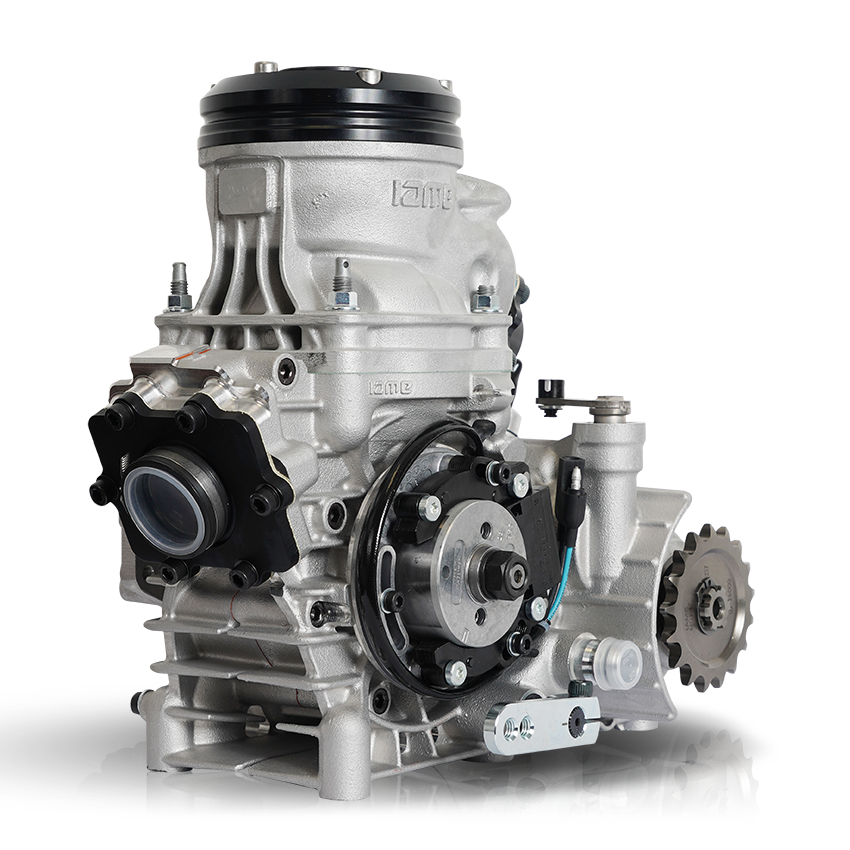 THE IAME SERIES APP
Discover our free App now!
Drivers come first! We are delighted to enhance such claim even further with launch of the new IAME Series App, conceived by Karting enthusiasts for Karting enthusiasts.